The Borderline Suite – Out Now!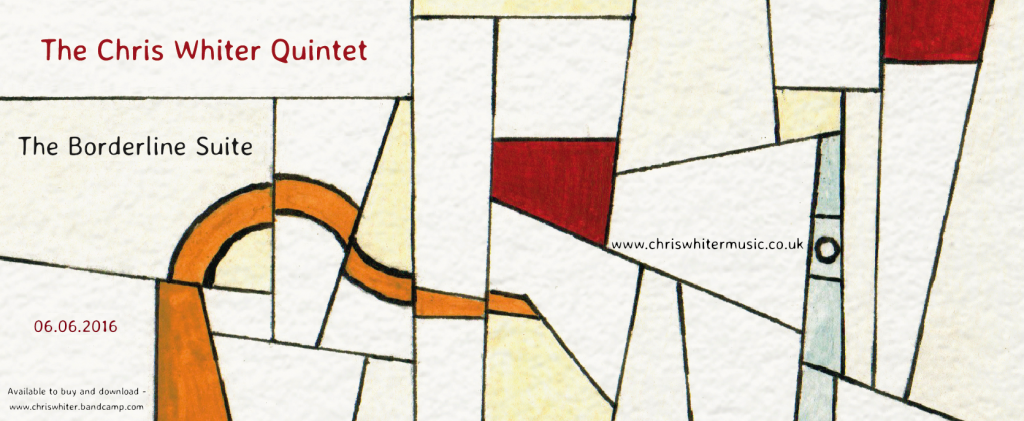 The debut album of The Chris Whiter Quintet – The Borderline Suite – is now available to order! The album consist of seven original compositions, and will feature The Borderline Suite – a five part suite composed for jazz ensemble and electronics.
If you've been waiting for another opportunity to see us live, we will be at the Bull's Head in Barnes on Sunday 26th June, and will be performing an acoustic version of the Borderline Suite for the first time.