New Album – Encapsulation
New year – New release!
I am very excited to be launching Encapsulation – a new and original project featuring the wonderful Riley Stone-Lonergan and Vince Webb.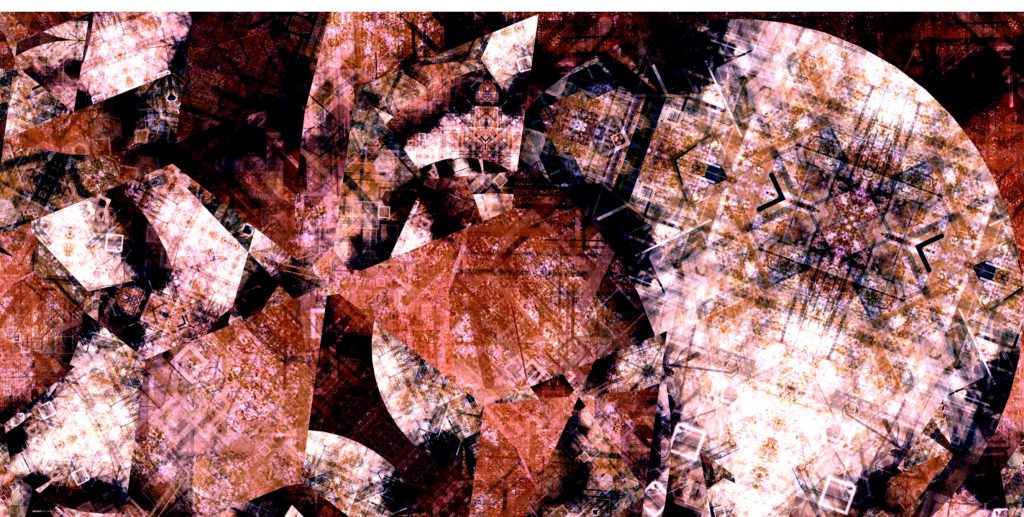 This live album encapsulates the raw essence of musical freedom. With little discussion and no structures to define the outcome, the trio combined their freely improvised material with live electronics to produce a serene and expansive atmospheric sound world. For full details of the album and how to download follow the link below.
  On Sale now for a limited time at just £5!